Facilities
Space to study
The Sixth Form Centre has first class accommodation for independent study and revision. It houses two large study spaces for sixth form students only, with banks of Chromebooks from where you can access the internet, your emails, Google Classrooms and Google Drive. Students are also able to study in the main school library or in other free classrooms around school.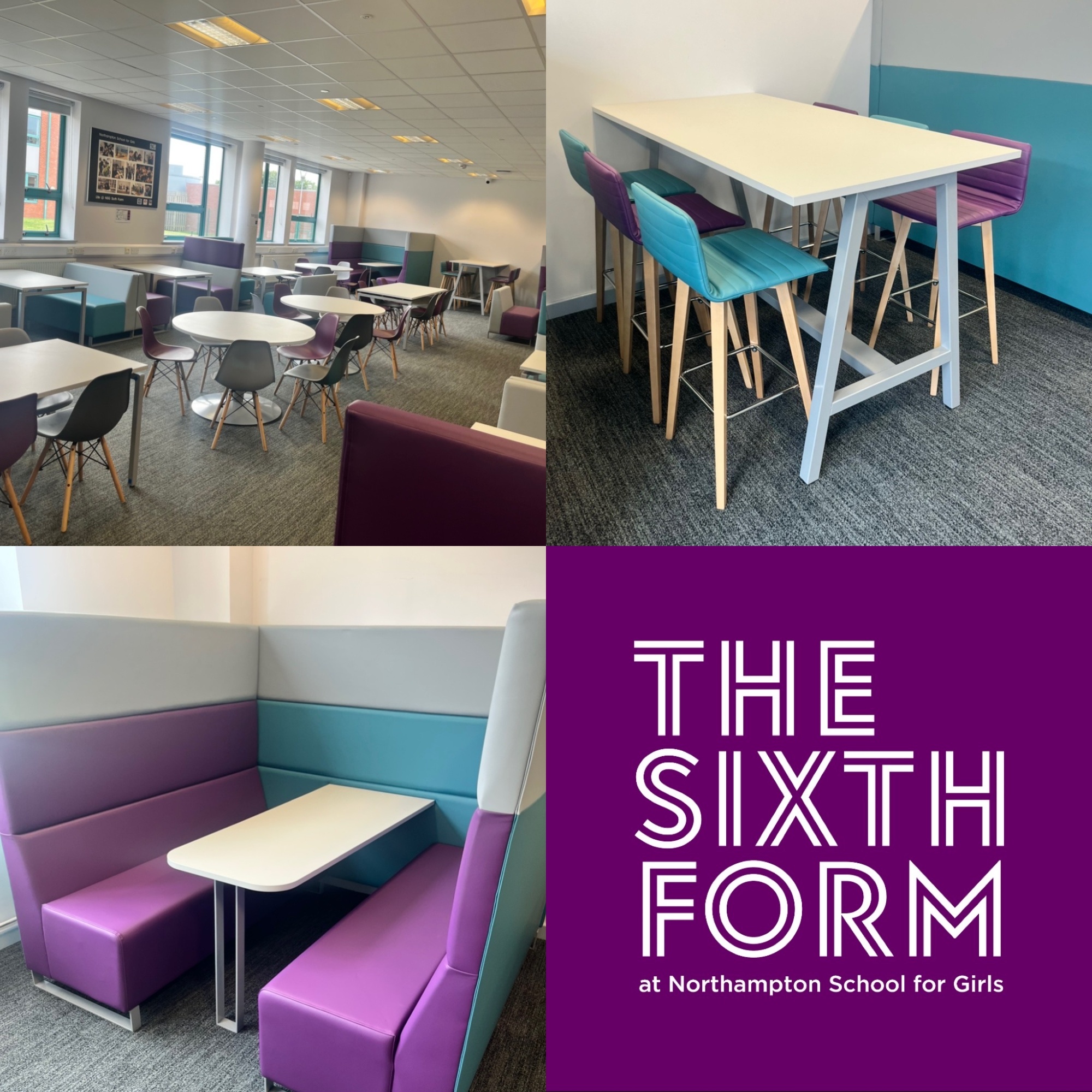 Sports and Leisure
The school site boasts a swimming pool, fitness suite, dance studio and a large sports hall, all of which you will be able to access as a student at The Sixth Form, either as part of your studies or your personal leisure time.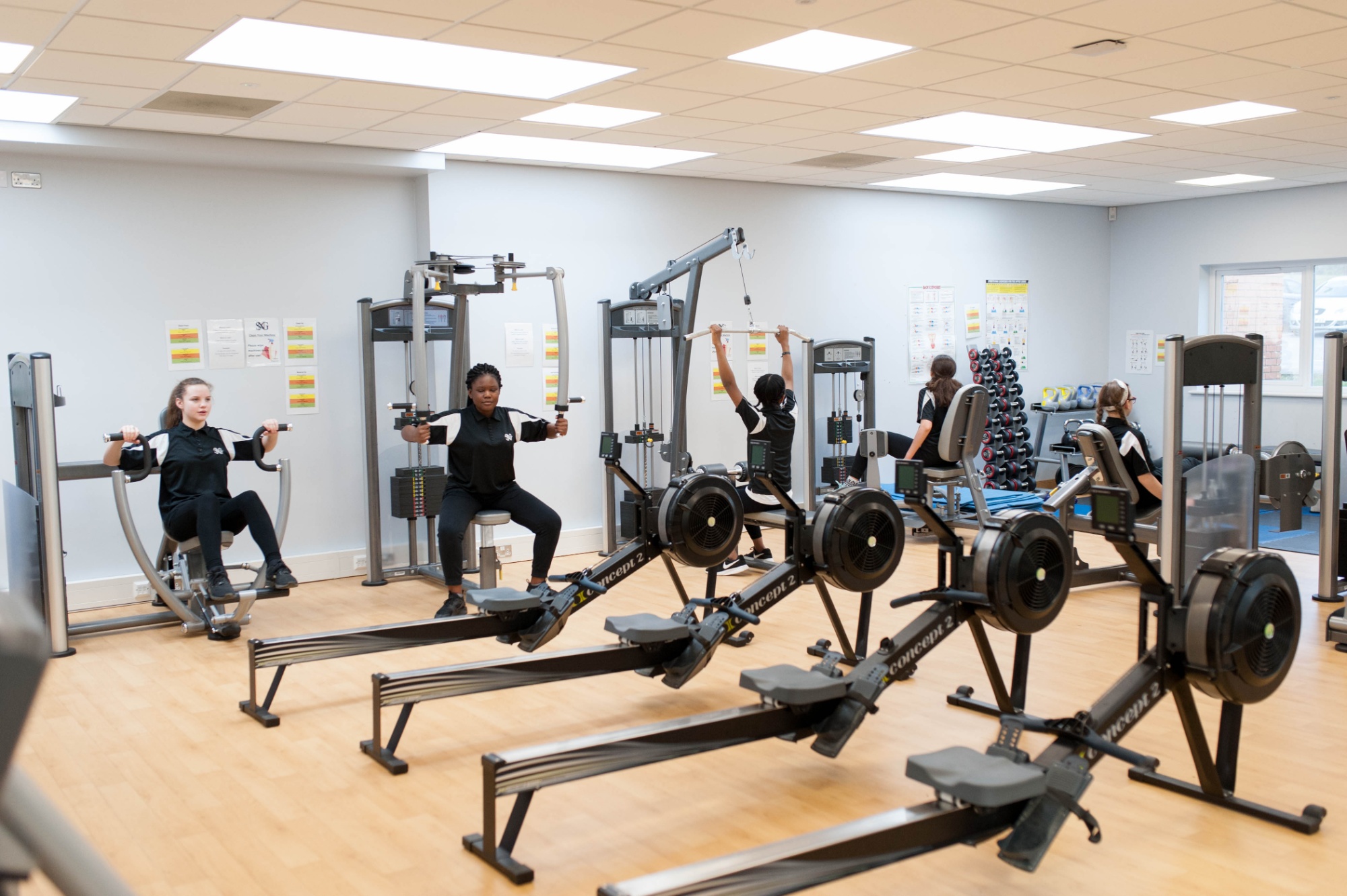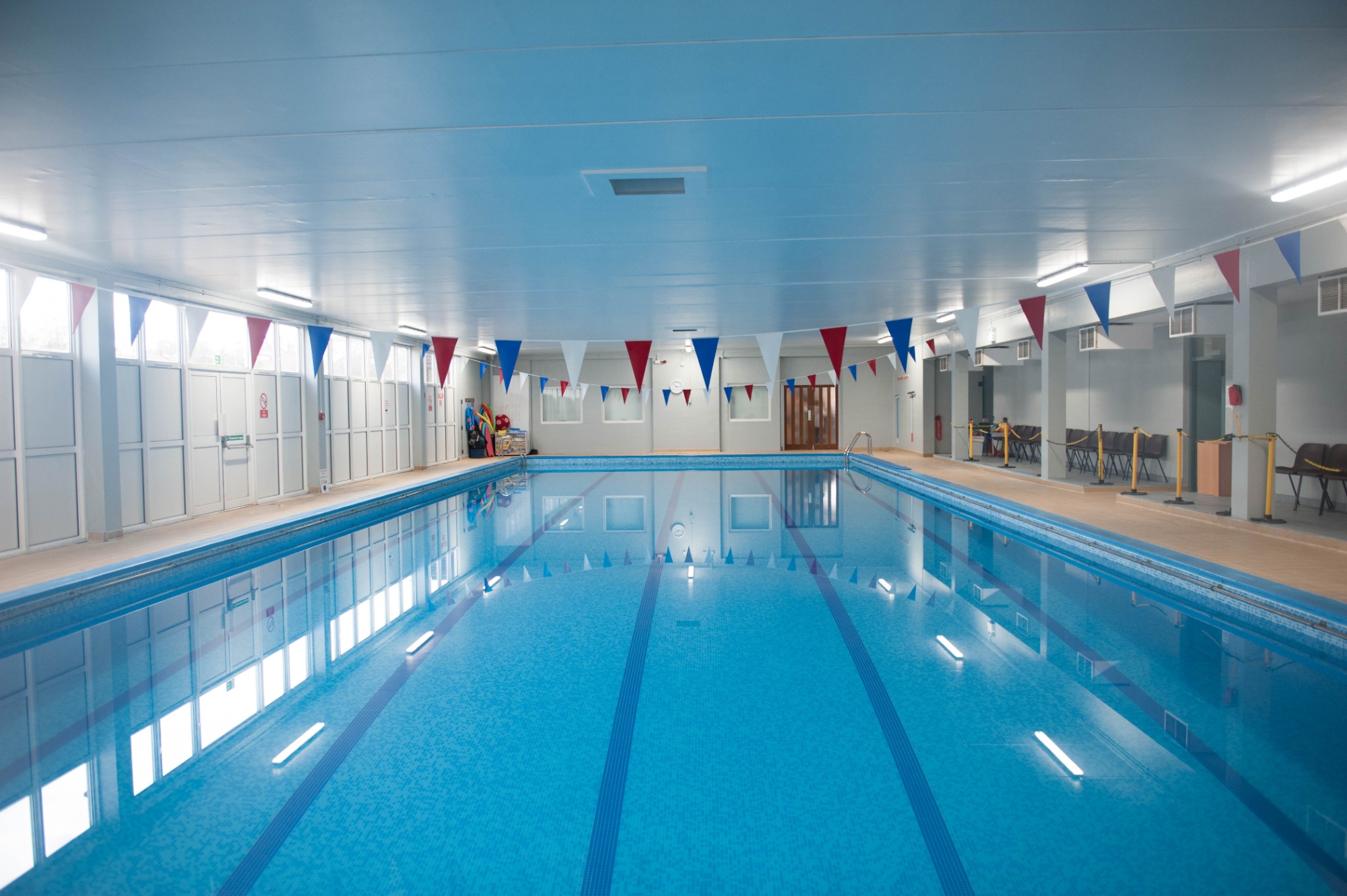 Science
The science laboratories occupy a dedicated two storey building of their own, where the full range of science subjects is taught.
The Arts
The 628-seat Spinney Theatre is at the centre of school life. You will attend assemblies in the theatre, and have opportunities to take part in many school productions and events. We have a thriving Performing Arts and Music Department who use this venue to host theatrical productions and concerts throughout the year. The specialist Design Block also features excellent facilities for art, textiles and photography courses.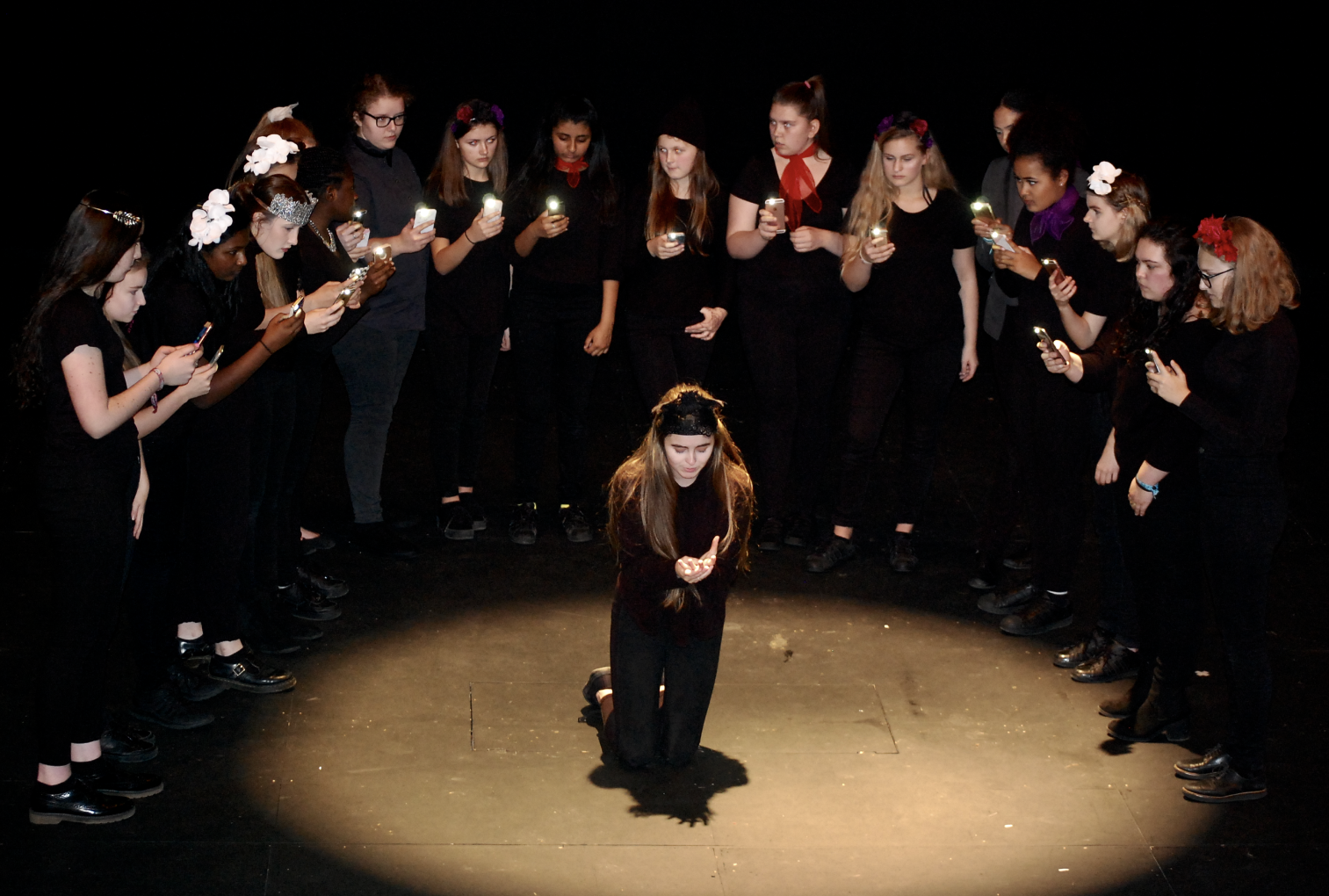 Enrichment
We offer a rich and varied enrichment programme, with students in Year 12 given the opportunity to undertake additional courses, assist students in other year groups and gain leadership experience. Additional courses include (among an array of others): the Extended Project Qualification, Core Maths, Further Maths, Teaching English as a Foreign Language, Young Enterprise, Music Technology, Sports Leaders and online MOOCs. Please see below for our Enrichment programme information for this academic year, to give you an idea of the kinds of things on offer.