Transition Year 6-7
Welcome to the transition page for all upcoming year 7 students where you will find all the information you need for a smooth and successful transition into Northampton School for Girls below. I encourage you to explore the links below to familiarise yourself with your new school and all the exciting opportunities ahead of you when you join us in September. If you have any questions please use the contact details below to get in touch. We are all looking forward to meeting you in September.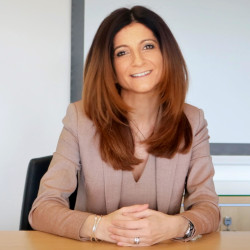 Cristina Taboada-Naya
Headteacher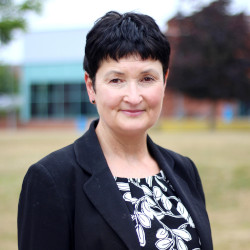 Sarah Timms
Assistant Headteacher,
Head of Oak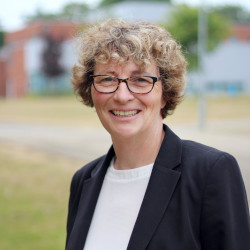 Carol Pichler
Assistant Headteacher,
Head of Elm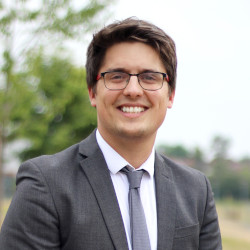 George Simmons
Raising Standards
Leader for Year 7
What do our students think?
My first day at NSG was scary because I didn't know anyone and I'm quite a shy person at first. But as the weeks went by, I became more familiar with everyone and got to know everyone really fast. Now the end of year seven is nearing and I feel like I've made some of the best friends I'll ever have.

Billie-Jean Cadore (Year 7)
Once you get to know the people in your form, you will build strong and long-lasting bonds with them, almost like they become your second family.

Chloe Alcazar (Year 7)
NSG is a great school, and some of your best experiences of your life will happen here. It creates everlasting friendships and unforgettable moments. The facilities provided are great, everyone will find something they love. This is my favourite part about NSG. It might seem scary to join such a big school, but the older students are always there to help you out if you are lost or do not know where to go. The staff are also great and there is always someone I can talk to.

Nishi Shishir (Year 11)
Contact Details: