Spinney Theatre
At Spinney Theatre we pride ourselves on our unique stage space and high quality equipment.
Our professional team will endeavour to fulfil any requirements you may have to ensure your performance is a great success.
The theatre auditorium has luxury, raked, retractable seating that can be used in seven different formats.
The maximum capacity is 628 and is ideal for concerts, musicals, plays and dance shows.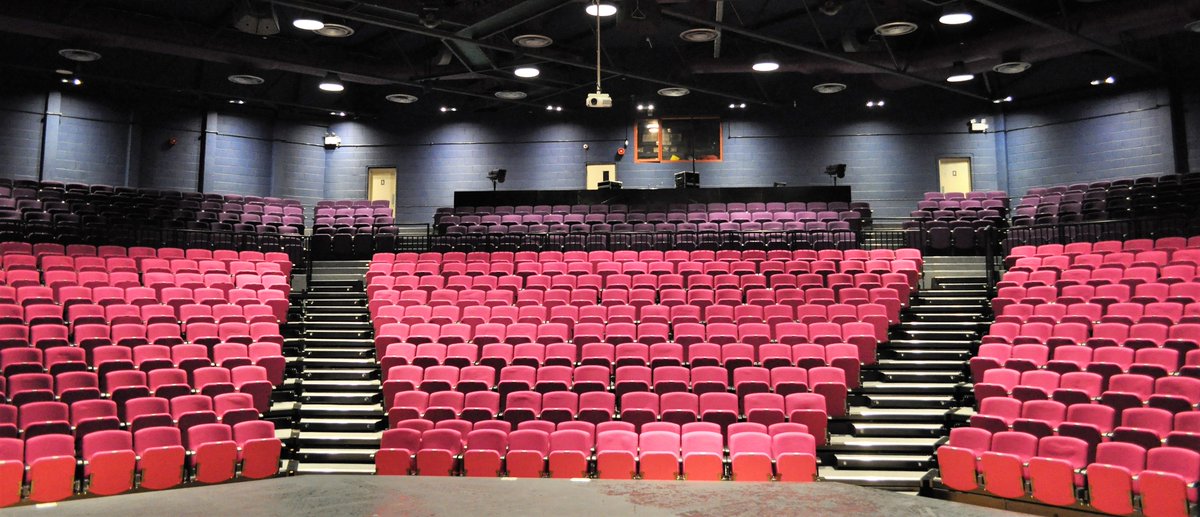 The theatre foyer comes complete with a coffee bar and a non-alcoholic bar serving soft drinks and snacks.
The foyer is also suitable as a more intimate space for meetings and small exhibitions.