Teaching maths at NSG
"Studying maths at Northampton School for Girls is the perfect catalyst for learning the most useful subject in the world"
(Ben Stones, former sixth form student)

Why do you teach maths?
Do you recognise the role of maths in empowering young people, equipping them with the means to analyse and critique the world around them? Are you passionate about conveying an appreciation of maths and its role historically and in today's society?
At NSG we have an opportunity to grow and develop our maths team and we're looking for people who share our vision, where we enthuse our students about maths, show them the beauty and relevance of it, and build their confidence in maths and a sense of agency to use their knowledge and skills in further study or in their lives beyond school.
The maths team at NSG are a friendly bunch and here some of them share why they teach maths.
---
"I come to school happy and leave happy every day"
Meet Bhavna, our Maths ECT. She's joined us fresh from training at the University of Birmingham and with teaching experience from her home country of India.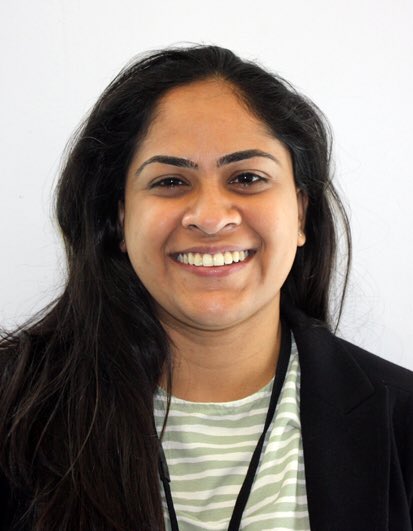 The fact that I'm new to this town, to this school, the fact that I come from a different culture, that is so well embraced. I feel that NSG colleagues really appreciate who I am as an individual. This is something I haven't experienced in other schools.
Absolutely 1000% team spirit! Since I've started colleagues have supported me for lessons, planning, resources. Just yesterday I had colleagues telling me 'you're going home and you're not doing any work'. Really supportive, they have guided me through everything.
---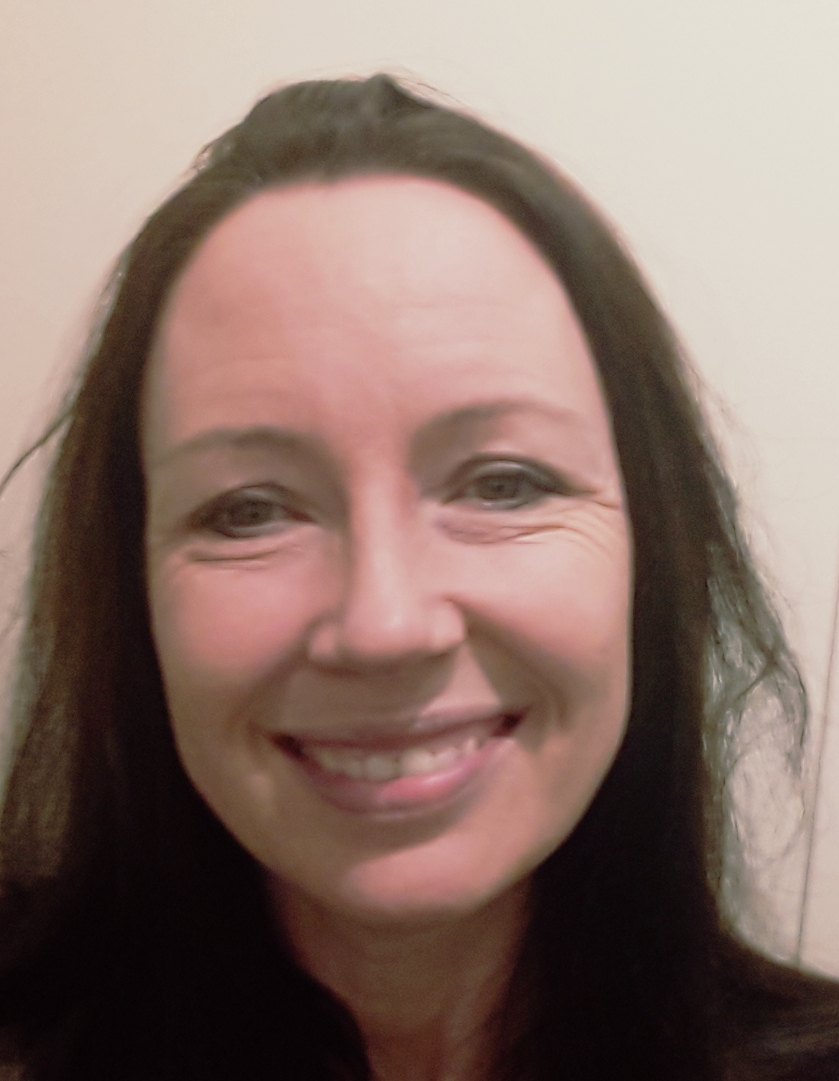 Katherine McFadian, Teacher of Mathematics & KS5 Coordinator
Why do you teach maths? I had originally intended to study Geography at university as it was my favourite subject for my GCSEs. However, when I started my A-levels, Maths quickly became my favourite subject. After studying for my Maths degree at Warwick, I still wasn't sure what I wanted to do so thought I would stay on for a year to do my PGCE. I enjoy teaching all ages and abilities.
Do you have a particular area of interest or specialism within your subject? I like most areas of Mathematics, although I am responsible for KS5 now. I particularly enjoy teaching the A level statistics modules and some of the algebraic methods in Further Maths.
Have you always been a teacher or did you work outside of teaching beforehand? No, I have always taught. Started teaching in September 1995...so my 26th year now. I loved Maths at school and thought I might be OK at teaching it!!
---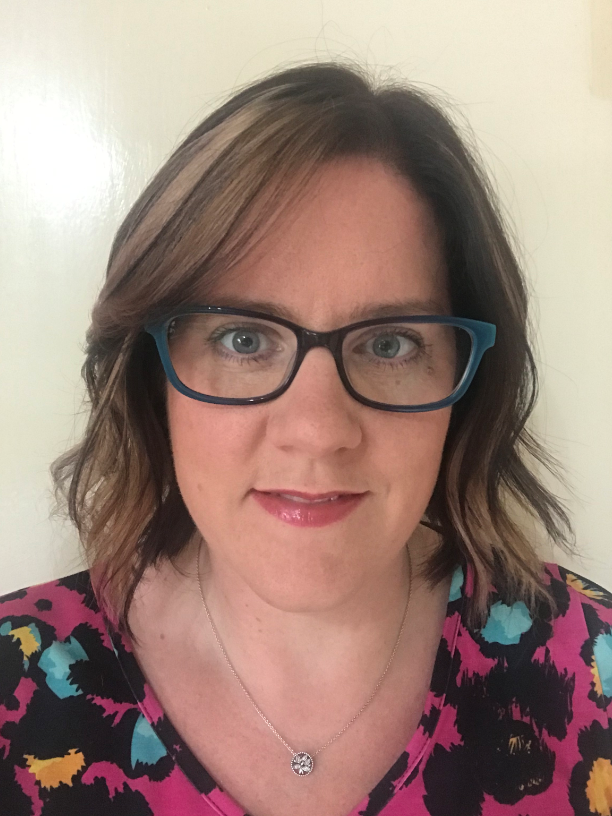 Vicky Wragg, Teacher of Mathematics & KS3 Coordinator
Why do you teach maths? I've always enjoyed that moment when you get the solution to a problem and everything just works! I had some fabulous maths teachers when I was at school and they inspired a love of Maths in me. They made me believe that I could do it and really help celebrate my successes and build me up at times when I was struggling. I truly believe that an understanding of Maths is one of the necessities of life... we NEED to know how and why numbers work. Also, it's just a lot of FUN!
Do you have a particular area of interest or specialism within your subject? I enjoy making connections between things, so I love those moments when a student makes connections for themselves. Recently I've found that using different visual representations for problems can dramatically help students' understanding of a problem, and I'll often say "If it's tricky draw a piccy!" Visuals also help learners to make connections between different methods. Visual representations for ratio or percentage problems and even algebraic problems get me quite excited really - there's just something satisfying about a good bar model!
Have you always been a teacher or did you work outside of teaching beforehand? I wanted to be a teacher from the age of 6 and was very lucky that when I was in Year 10, and we did work experience, I was able to go and work in my Middle school with the year 5 class. This showed me that my passion wasn't in Primary Teaching. Until I was in Year 12 I thought that I was going to be an English Teacher but sadly my A-Level English teacher just wasn't as awesome as my Maths teachers - they truly sparked an excitement and a belief in me that I COULD DO THIS! Even when I struggled on aspects of the Calculus or Mechanics they were always there to support me. How that made me feel has stuck with me and I guess I wanted to pay a bit of it forward. I did my teaching degree straight after my A-Levels and have been a teacher ever since.