School President
Hello, my name is Emma, and I'm this year's School President. I feel very honoured to have been chosen for this role and I'm excited to act as the voice and representative of the incredible students at our school.
Deciding to enrol at Northampton School for Girls from year 7 through to 13, was the BEST decision I ever made. My growth both academically and personally has been immense and wouldn't have been possible without the support given by my friends and teachers over the years.
As a student leader, it is my role to work with not only the rest of the Student Leadership Team but also the wider school community to help students express any opinions and ideas they have surrounding the subject areas that they are so passionate about. The school has always done an excellent job with encouraging this as can be seen by groups such as the Eco-Council and the diversity/inclusion club. Our team hopes to further this, helping pupils to tackle society's most prominent problems.
There are an abundance of opportunities here at NSG. Anything you are interested in you can get involved with - from sports teams to choirs and everything in between. This allows you to achieve your full potential (and attend school trips which are always fun!).
This last year has been a difficult one. With the pandemic throwing us all a little off-balance, we are dedicated to helping other students who are struggling particularly with mental health and wellbeing. Especially after being locked away for long periods of time, this has become a big thing for so many people. With the end in sight (fingers crossed!) we have lots to look forward to and can hopefully build back after COVID-19 together.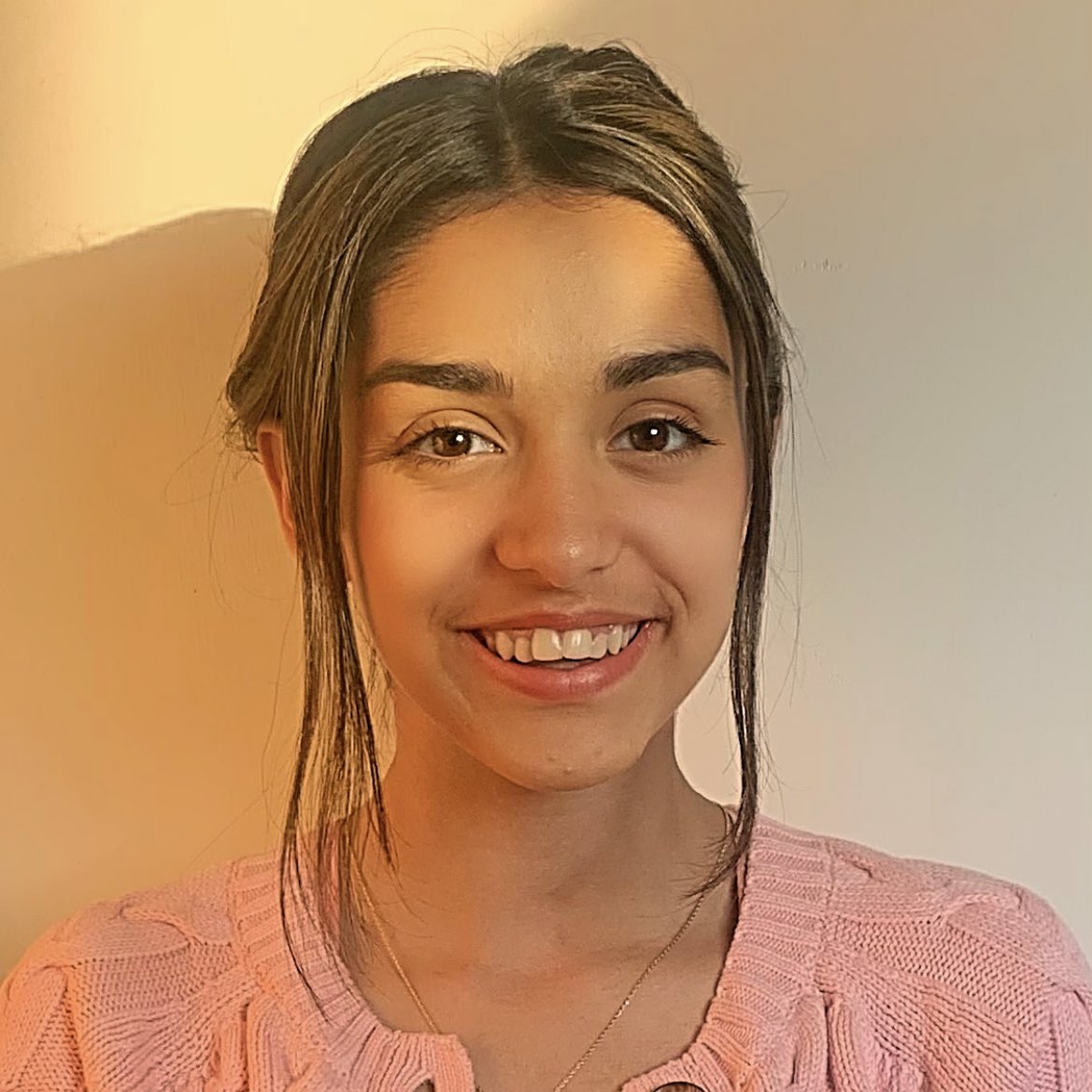 My time at NSG has given me memories that will last a lifetime and that I will treasure forever. I always looked up to the sixth formers and previous student presidents and I will try to be as good a role model as they were to me.
So to all students, if you ever need a listening ear then please come and find me.
Best Wishes,
Emma Parker, 2021-22 School President