School President
Hello, my name is Ava and I am delighted to be your School President. I am very excited to step into this position that I have always aspired to, representing and celebrating the incredible students here at NSG.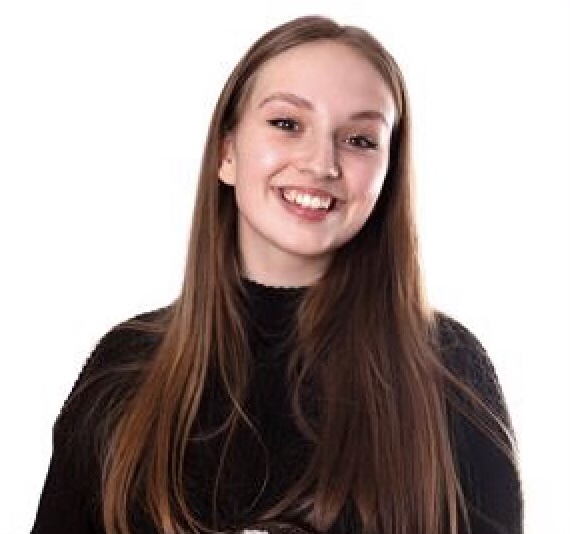 Over the past 6 years that I have been enrolled at NSG, the support and opportunities from both teachers and friends around me have been endless and shaped me into the young woman I am today and I can't thank them enough.
As President, I will always work to represent the student voice. I want to hear your ideas and make them happen - no matter how big or small. With the help of the Student Leadership Team, we aim to create a more inclusive community over the next year. I am a strong believer in 'anything can happen if you put your mind to it' and I hope I can encourage you to follow your aspirations.
There is something for everyone at NSG. With well established clubs and newly emerging societies, there is always a community to get yourself involved in. Being a member of many clubs myself, I can confidently say that I have found some of my best friends through sharing the same interests and I encourage you to do the same! Whether you play an instrument, sport, like to crochet or are passionate about the environment, there is a club that will welcome you with open arms.
As we learn to live with COVID-19, we are returning to normality and NSG is flourishing once again with exciting activities and opportunities. School trips are underway and a full house at our school concerts are back, showcasing the talent here at NSG. It is great to see our school community thriving again.
Going into my final year at NSG is bittersweet. Leaving the school that I grew up in will be difficult, but the fond memories and friends I have made will last a lifetime. I hope that I can be a #RoleModel to you like the previous Presidents have been to me.
All the best,
Ava Joyce, 2022-2023 School President