COVID-19 Rapid Testing
COVID-19 Rapid Testing
To safeguard the health of the school workforce and keep as many staff and pupils in school as possible, the government have made rapid-result coronavirus (COVID-19) tests available to schools.
This will help identify asymptomatic cases, which make up a third of all cases, helping to limit the spread of the virus.
Testing, along with other infection prevention and control measures such as social distancing, can ensure pupils are given the best chance of face to face education.
The schools and colleges testing programme, using rapid lateral flow tests to find asymptomatic staff and pupils and those who have coronavirus (COVID-19) but do not have symptoms, is playing an important role in breaking chains of transmission and is continuing.
We continue our commitment to ensuring that our school community remains as safe as possible and our testing site has been fully operational since January 2021 to enable us to do so.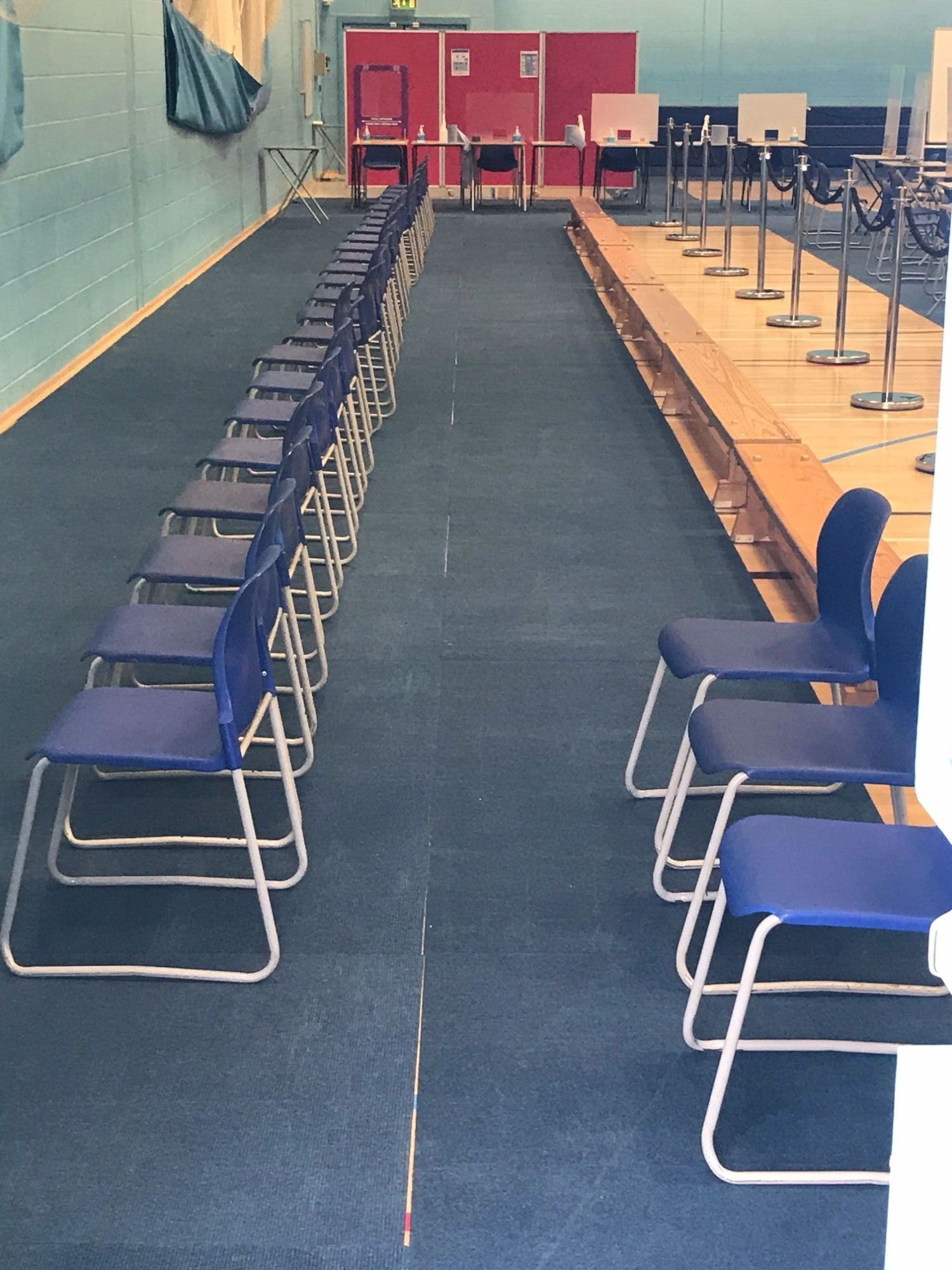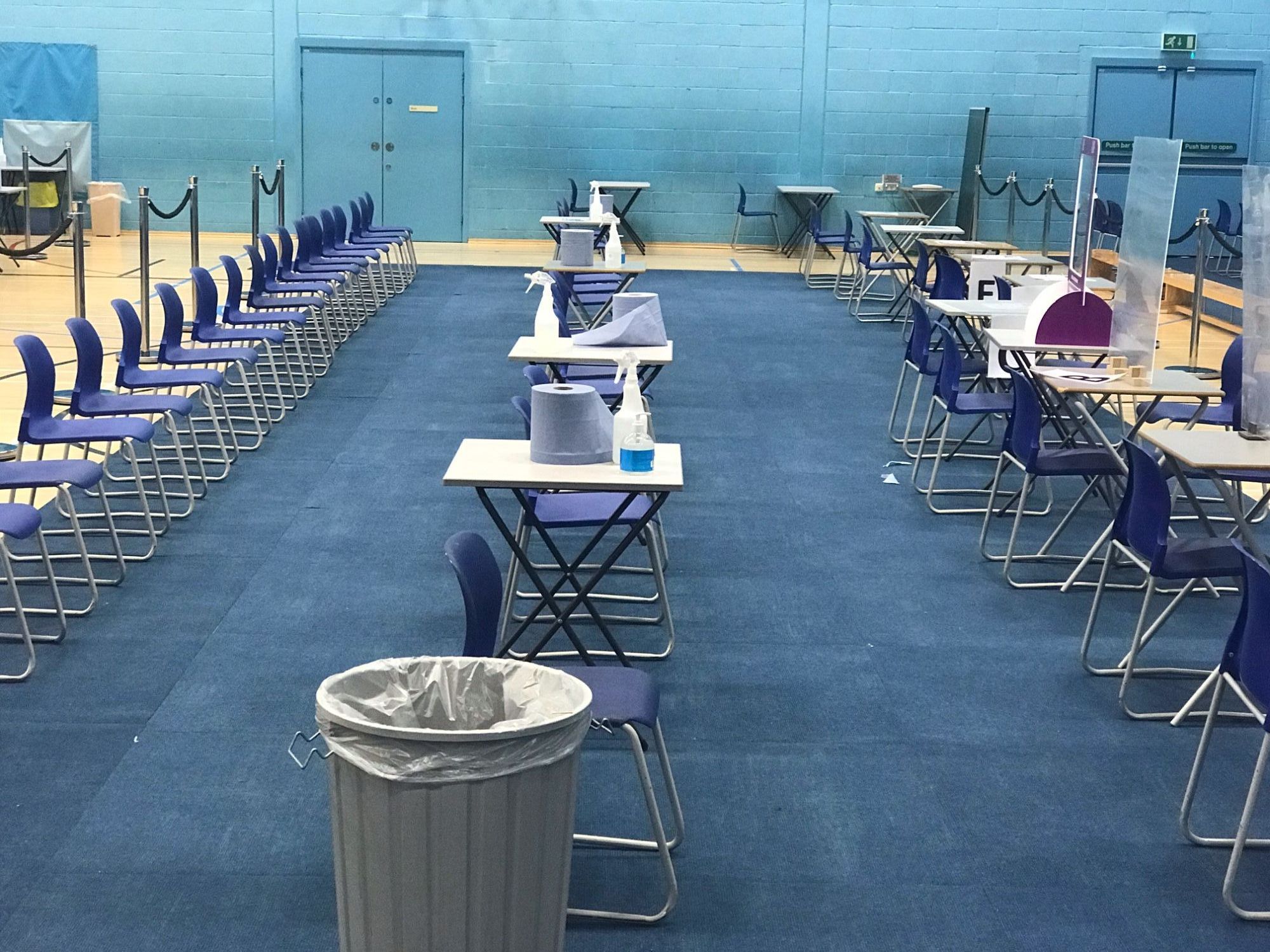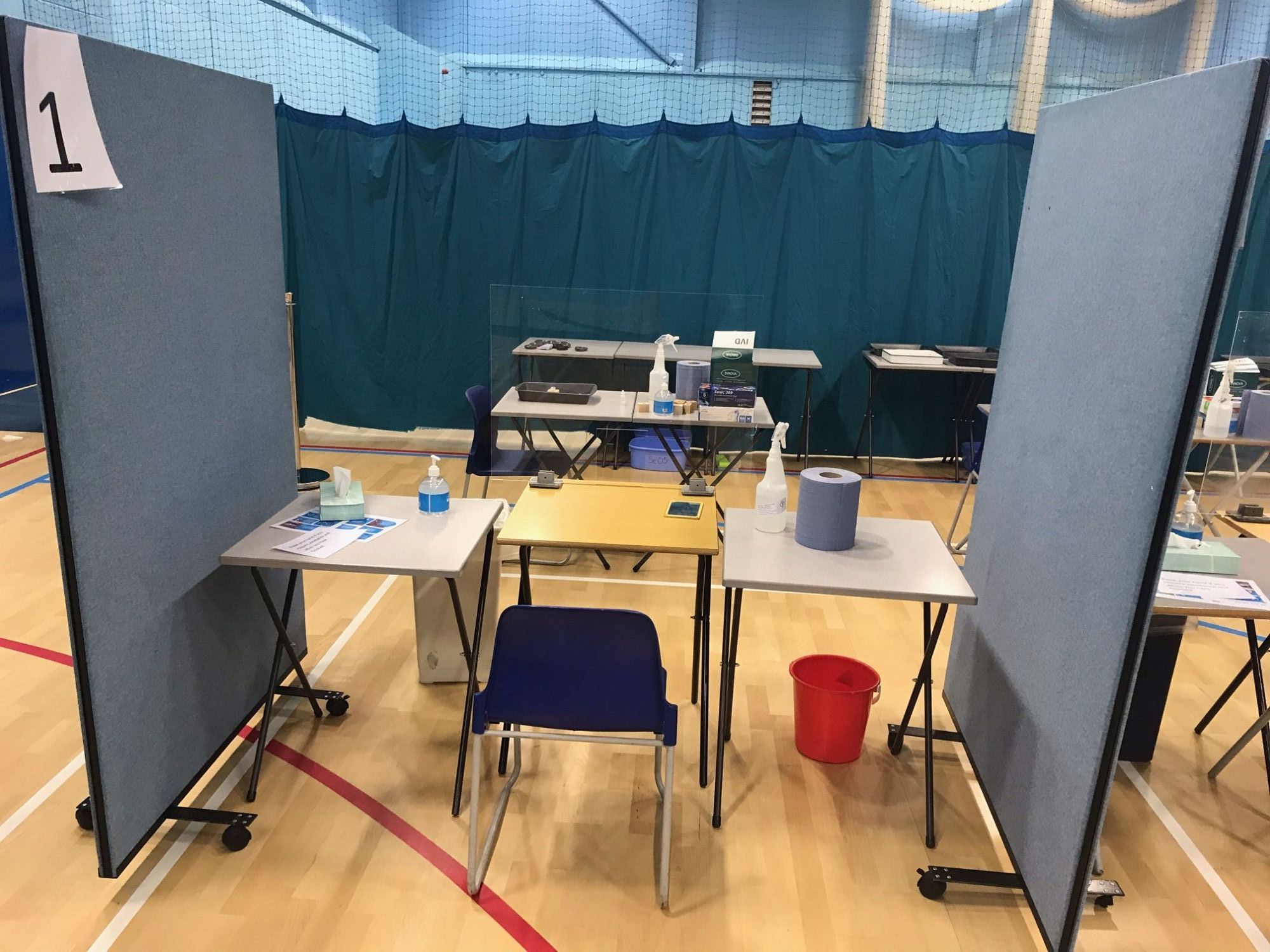 You need to REPORT each test result
The result of each test needs to be reported using the NHS Test & Trace self-report website: https://www.gov.uk/report-covid19-result. You will also need to tell the school the result of each test by clicking on the banner below.

HOME KITS
Applying for Home Test Kits ( existing students)
We need to collect information on behalf of the Department of Health and Social Care (DHSC) in order to issue your child with Lateral Flow Home kits with effect from 17th March. Please complete the Google form via the link below. We will not be able to issue Home kits without this information and confirmation that they have completed three in-school tests.

Taking test kits home
Your child will be able to collect their home test kits from our asymptomatic test site (ATS) when they have their second lateral flow device (LFD) test. We would like you to take your tests before school on Tuesday and Friday as this supports our role out of tests. You will be given a pack of 3 tests in a box with a separate leaflet on how to take the test and report the results.
Home test kits FAQ
Home test kits will only be issued to students who have completed a minimum of 2 tests at our asymptomatic test site (ATS) and after agreeing to consent for the use of home test kits.

You can apply for home testing using this link NSG application form for home test kits .

Students will be notified by their tutors when to collect their home test kits from the ATS.
Taking the test
You should take the test two times every week. Make sure you have enough time to do the test before going to school. Preferably this would be in the morning before going into school. However, we understand that for some people this may be challenging. Therefore, tests can be taken the evening before school if needed. You need to report test results.
Help and support is available, including instructions in different languages on how to test and report the results and a video showing you how to take the test. This does not replace symptomatic testing. If you have symptoms you should self-isolate immediately, book a PCR test and follow national guidelines.  
Home testing FAQ
Use the updated guide provided with your test kits to help you process your tests.

Ensure you check the Lateral Flow Devices (LFD's) at 30 minutes for accurate results.

Record all results of all tests taken with both NHS Test and Trace and the School, whether they are positive, negative or void. This is a legal requirement.

To notify NHS Test and Trace see the information in the guide which was provided with your home test kit.

To notify the school, use this link NSG student result reporting of LFD tests The form can also be found on our school website on the Covid 19 rapid testing page.

Students will be informed when and where to collect top ups of home test kits through their tutors.
Can my child take the test themselves?
Students aged 18 and over should do the test themselves and report the result, with help if they need it. Students aged 12-17 should do the test themselves with adult supervision. The adult may help the student to take the test if they need support. Students aged 11 must be tested by an adult and the adult must report the result.
Students who have previously tested positive for Covid 19
Those who have notified the school of the date when they first tested positive for Covid 19, will be contacted in the near future, for consent/registration for testing at NSG. Once consent/registration has been completed students will be invited to our ATS for testing.
If you didn't notify the school of the date you first tested positive and would like to start testing, then please email kbright@nsg.northants.sch.uk and include the name of your child and the date they first tested positive for Covid 19.
Testing at the ATS is every 3-5 days with a minimum of 3 tests at our ATS.
During the testing process, you will be contacted again to confirm whether you want to move to home testing or continue testing at our ATS. If you wish to proceed to home testing you will be asked to complete the NSG application form for home test kits.
Testing at our ATS will not be until after Easter.
Taking the test video
Following new advice from NHS Test and Trace and Public Health England (PHE), we are temporarily pausing the daily contact testing element of the testing programme, which was in place as an alternative to self-isolation for those who came into contact with positive cases in schools.
Government guidance for schools can be accessed below:
Coronavirus (COVID-19) asymptomatic testing in schools and colleges - GOV.UK (www.gov.uk)
Northampton School for Girls will continue to monitor guidance and will adopt a dynamic risk management approach to ensure the operation of the asymptomatic testing remains as safe as possible.
For more information about COVID-19 testing and the results of our risk assessment, please see the documents below:
https://forms.gle/tD8FRmLYGBafRiyH7