COVID-19 Rapid Testing
COVID-19 Rapid Testing
To safeguard the health of the school workforce and keep as many staff and pupils in school as possible, the government have made rapid-result coronavirus (COVID-19) tests available to schools.
This will help identify asymptomatic cases, which make up a third of all cases, helping to limit the spread of the virus.
Testing, along with other infection prevention and control measures such as social distancing, can ensure pupils are given the best chance of face to face education.
The schools and colleges testing programme, using rapid lateral flow tests to find asymptomatic staff and pupils and those who have coronavirus (COVID-19) but do not have symptoms, is playing an important role in breaking chains of transmission and is continuing.
We continue our commitment to ensuring that our school community remains as safe as possible and our testing site has been fully operational since January 2021 to enable us to do so. By using our extensive Sports Hall facilities, we have been able to ensure we are fully compliant and, at the same time, ensure that our students have an element of privacy when administering the test. The photographs below illustrate the layout of our testing facilities and what students can expect when they arrive at the testing centre.
NSG Test Centre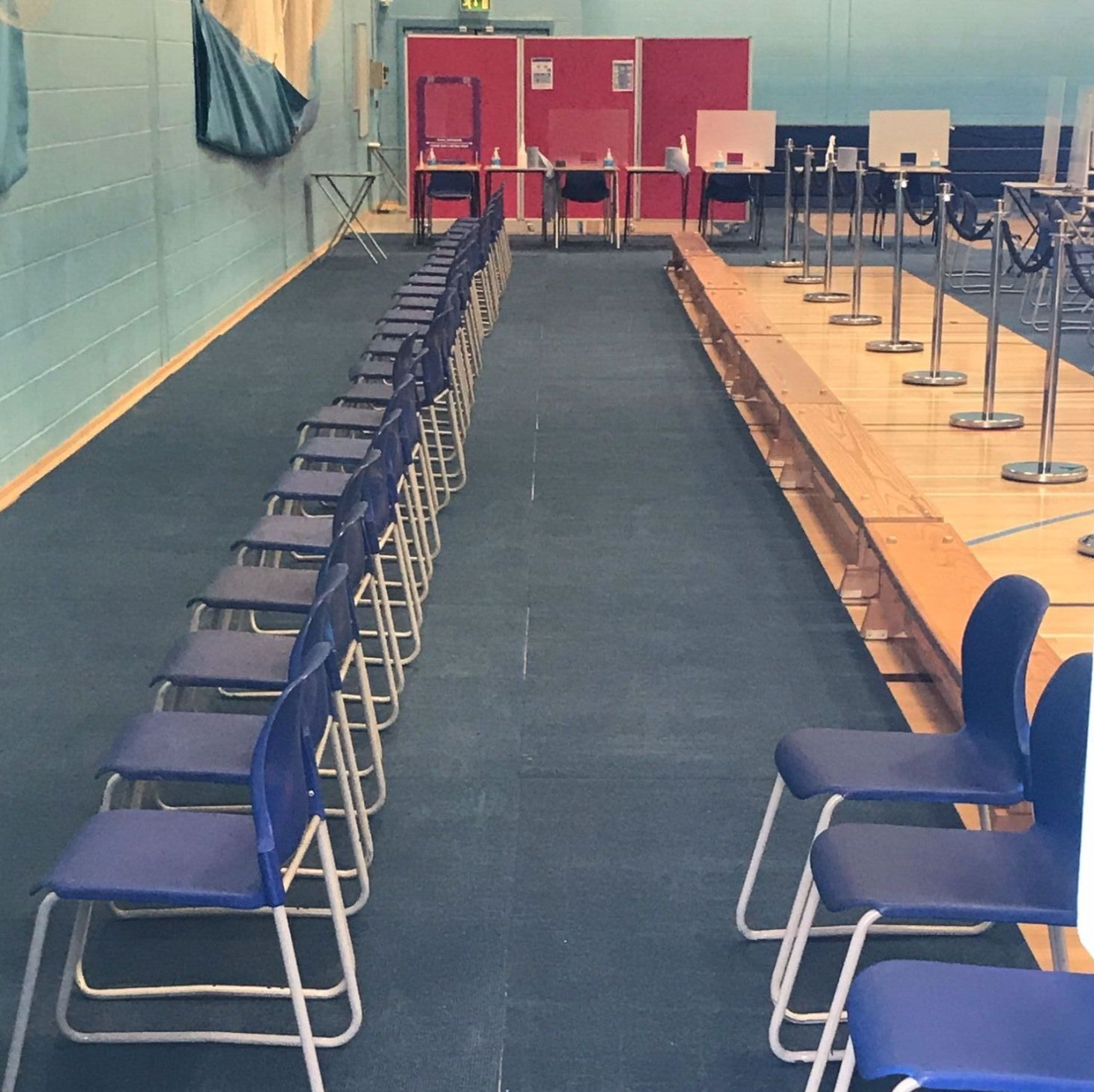 Arrival waiting area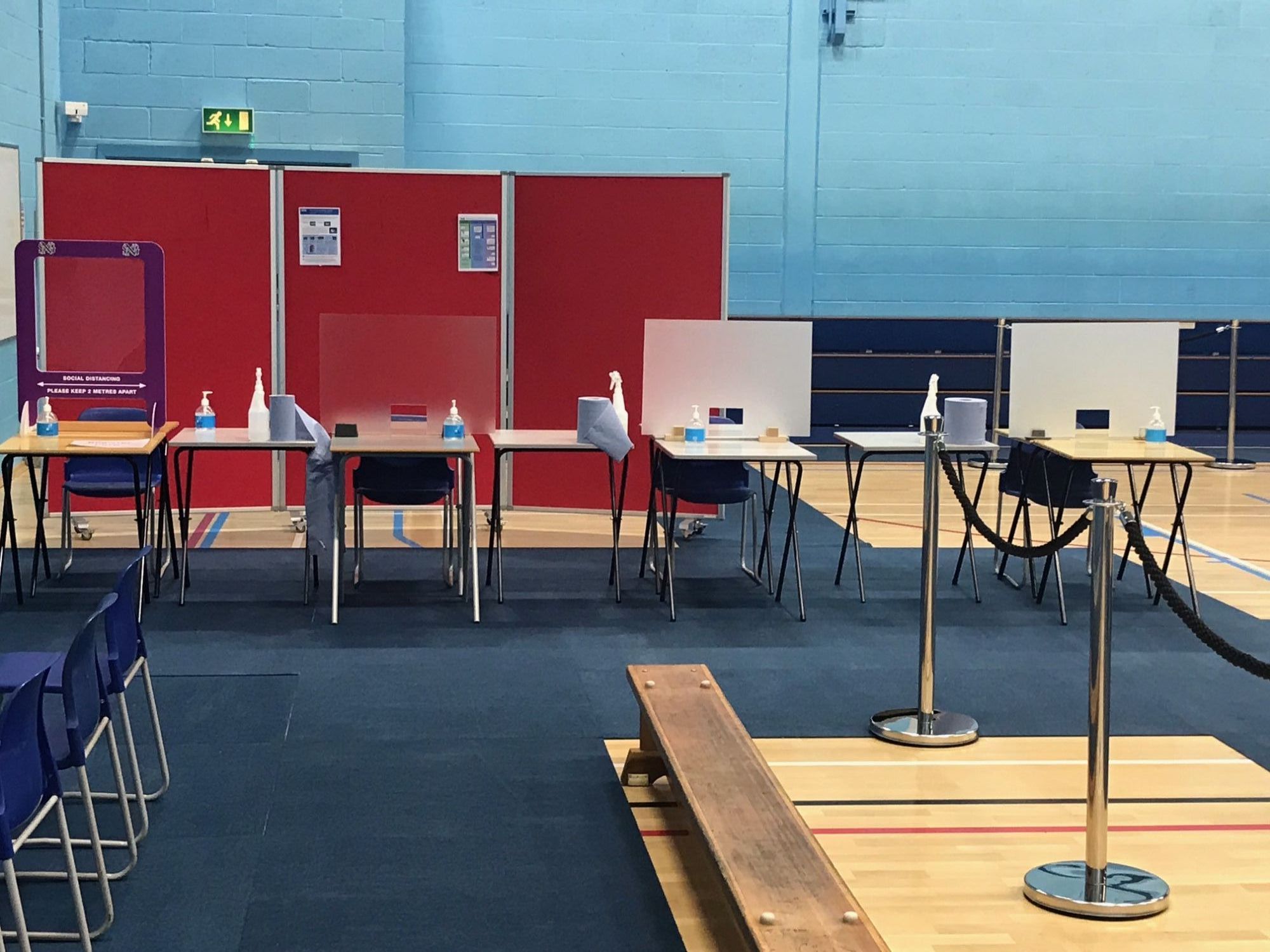 NSG Reception Desk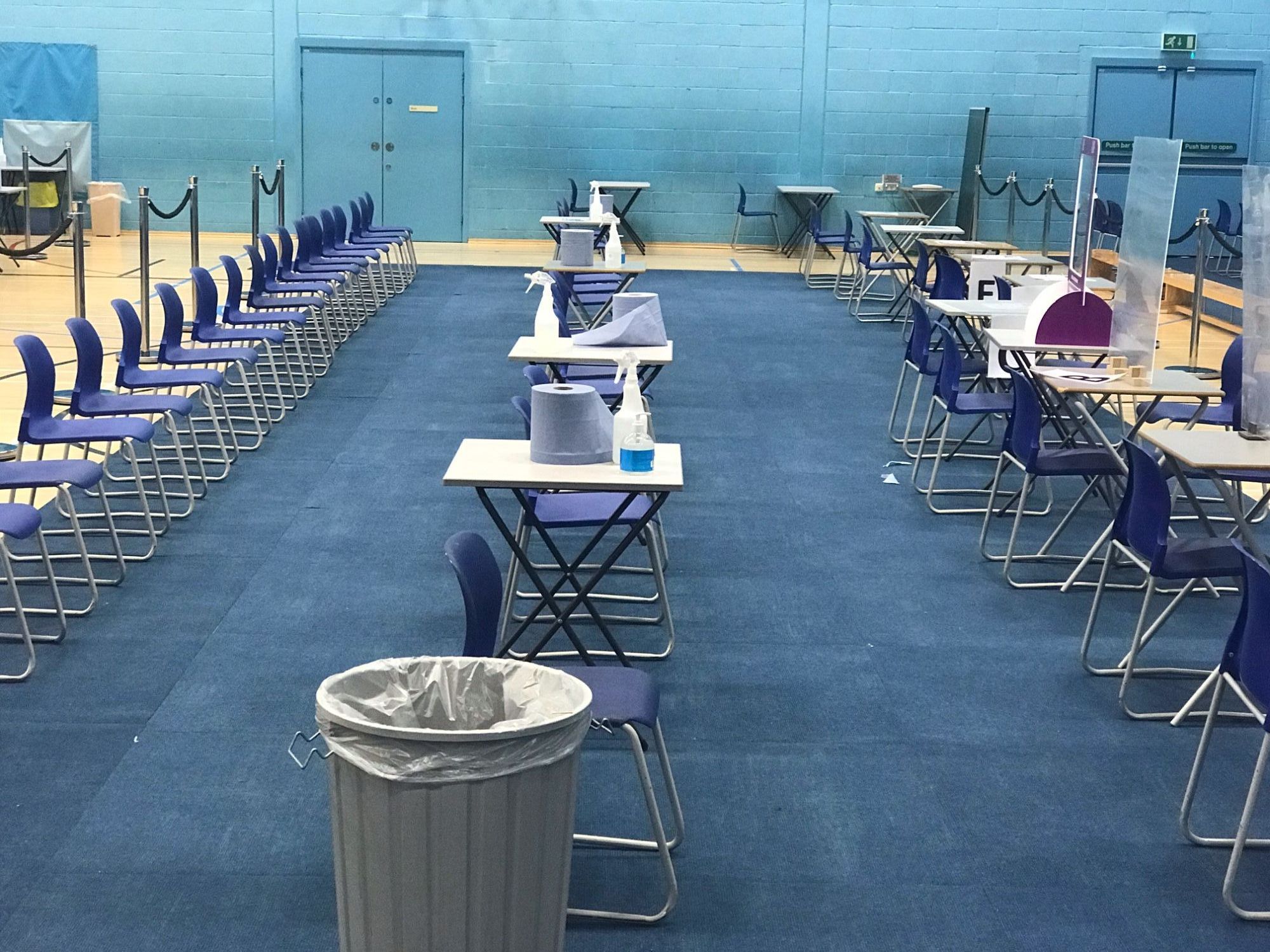 NHS Registration completion area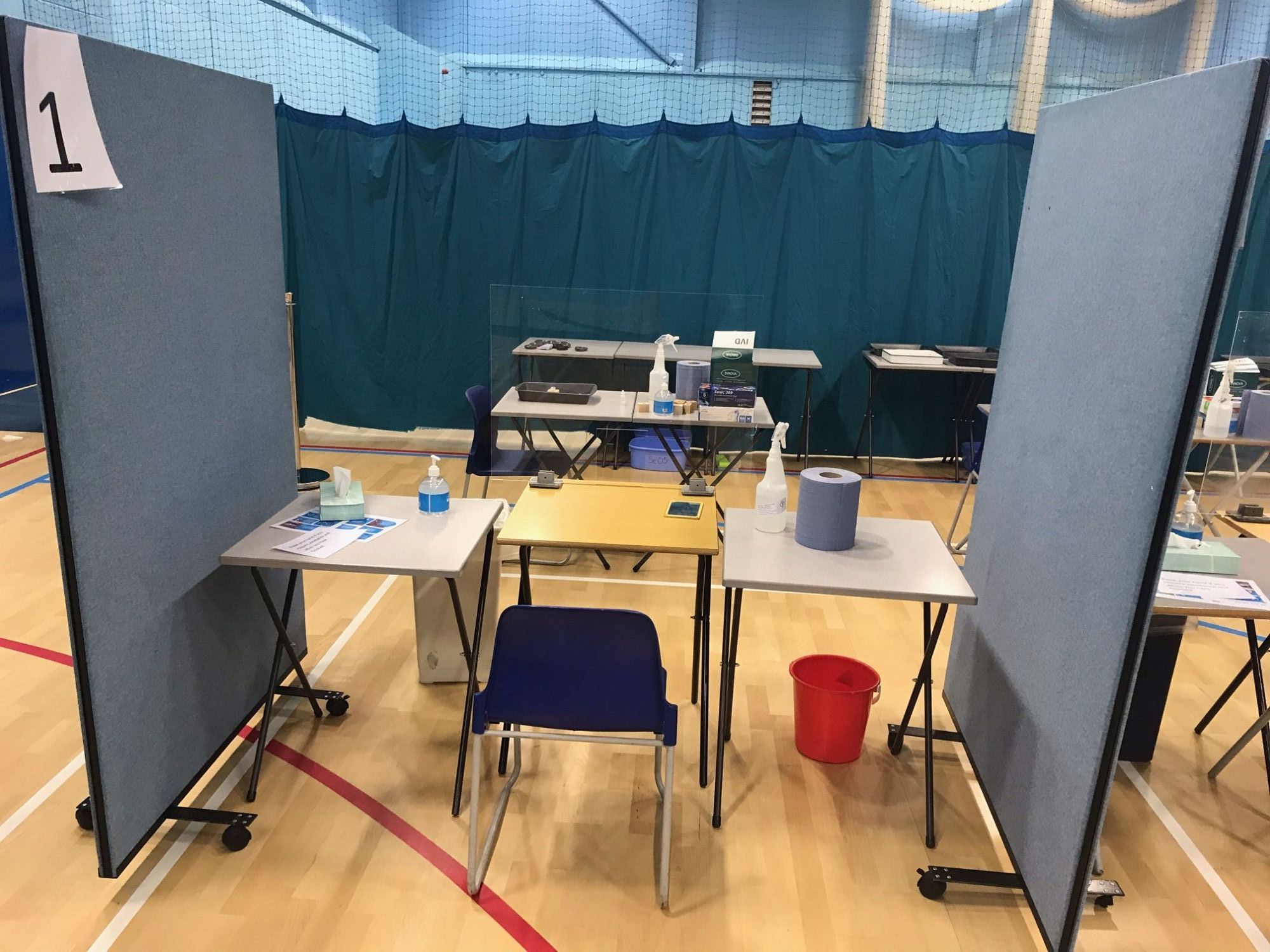 Testing station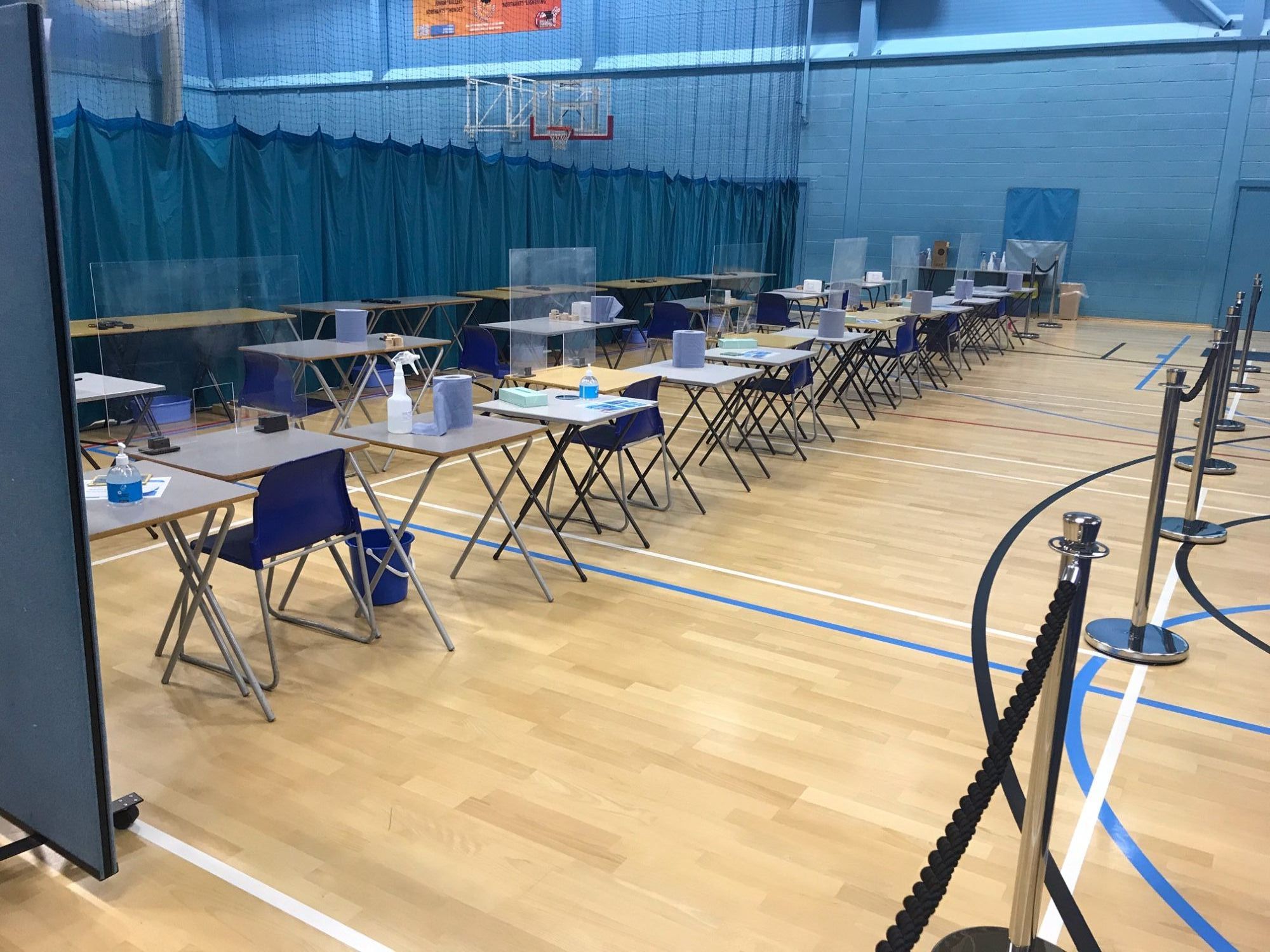 10 Testingstations in total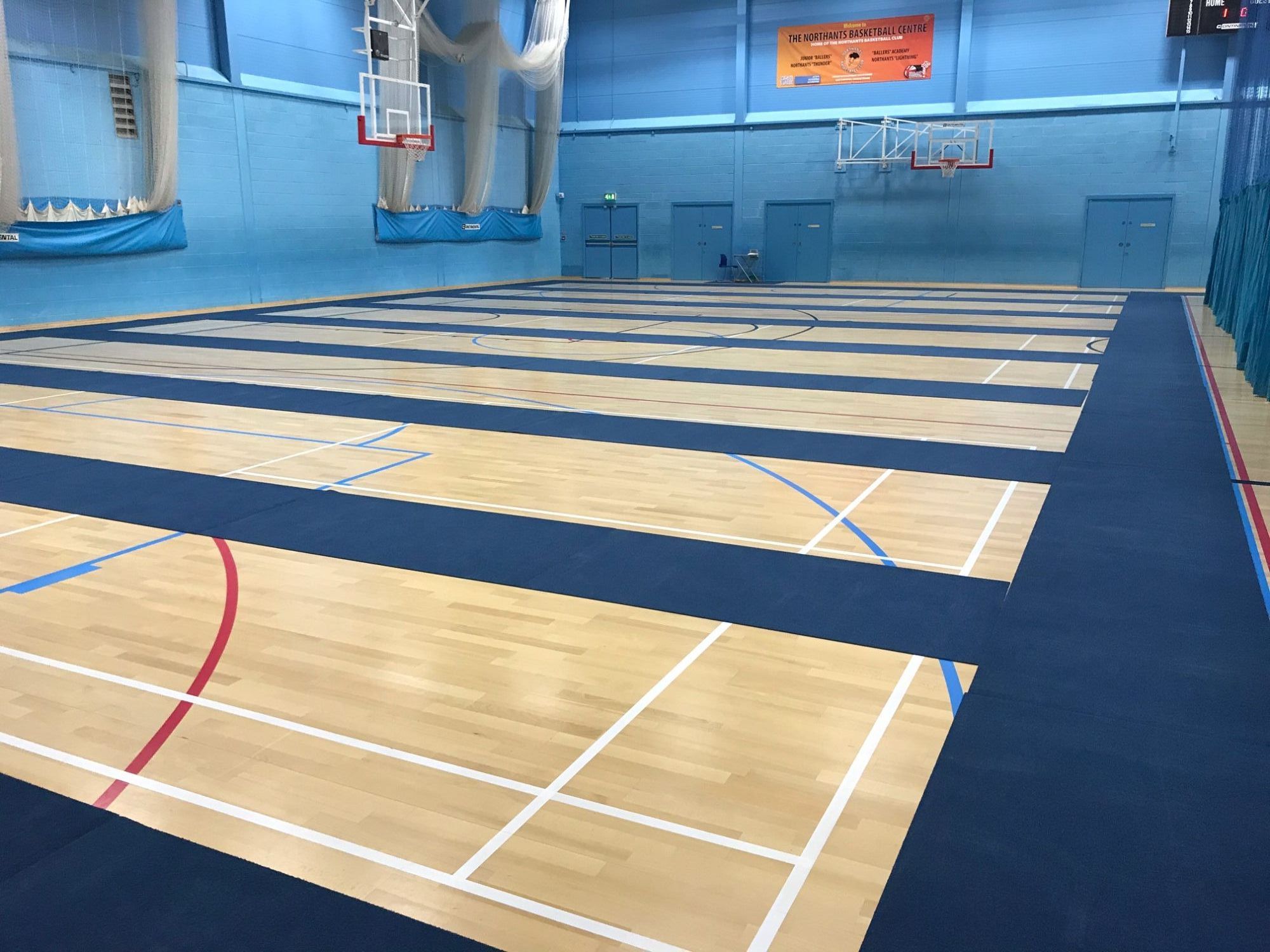 Result Waiting Area

Taking the test video
Timetable for arrival times onto the school site. All students to arrive via the Sports Hall gate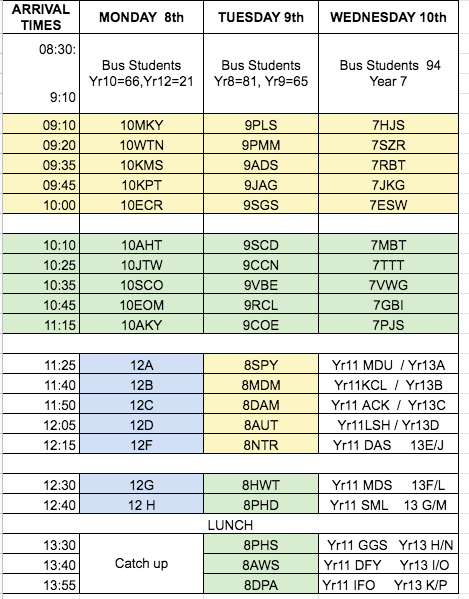 Following new advice from NHS Test and Trace and Public Health England (PHE), we are temporarily pausing the daily contact testing element of the testing programme, which was in place as an alternative to self-isolation for those who came into contact with positive cases in schools.
Government guidance for schools can be accessed below:
Coronavirus (COVID-19) asymptomatic testing in schools and colleges - GOV.UK (www.gov.uk)
Northampton School for Girls will continue to monitor guidance and will adopt a dynamic risk management approach to ensure the operation of the asymptomatic testing remains as safe as possible.
For more information about COVID-19 testing and the results of our risk assessment, please see the documents below: