APPLY NOW
Applications are now open to join NSG6 in September 2021. Click the 'Apply Now' button above to be taken to our applications site. You can register and complete your application online.
Full details of all courses offered can be found here.
Deadline for applications: Monday 1st February, 2021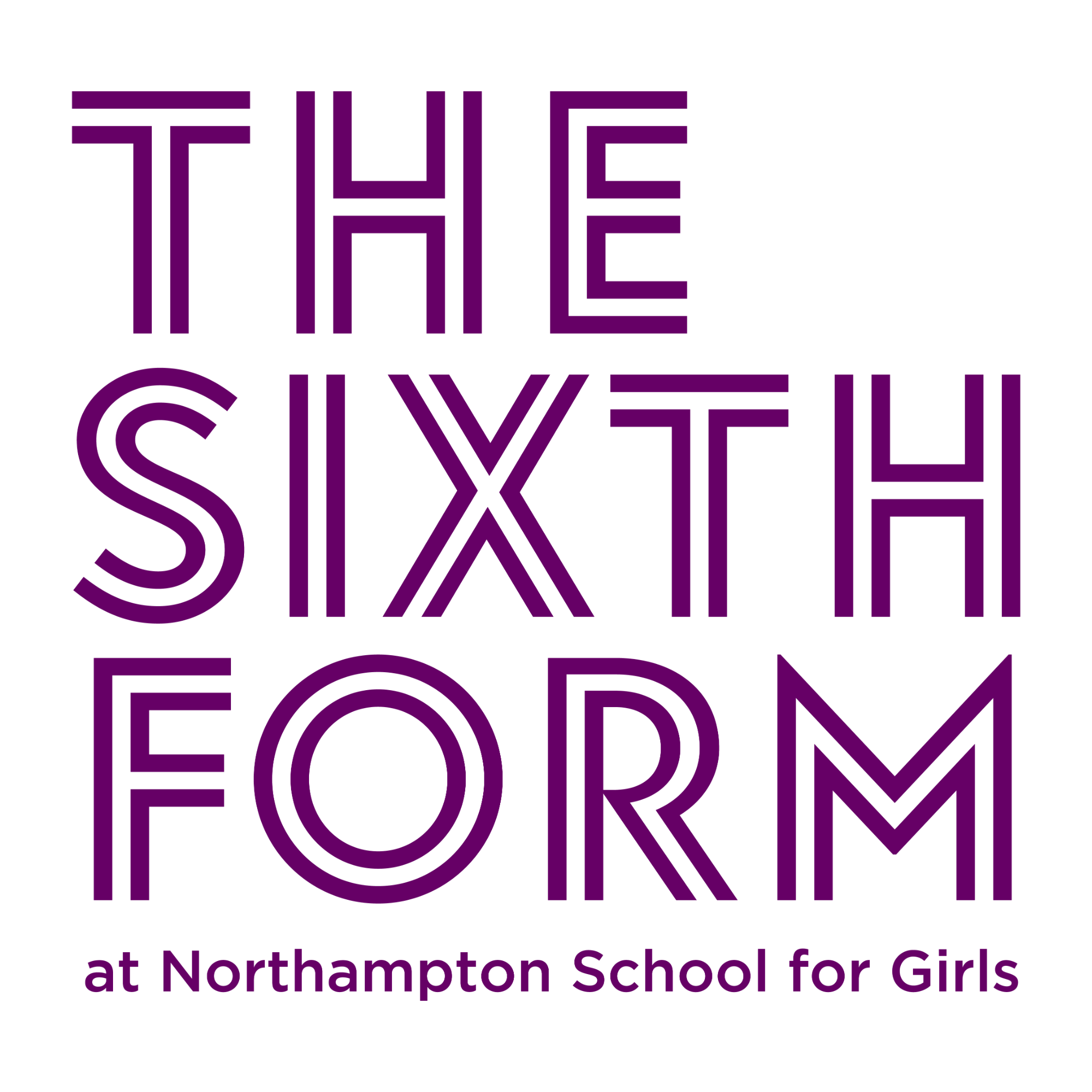 Other key dates
Monday 14th December
Video released to give you an insight into life at our sixth form
Monday 18th January
Live webinar for parents and carers, with the opportunity to ask questions of our Headteacher, Mrs Taboada-Naya and our Director of Sixth Form, Mrs Green. Details regarding registration for this event will be issued in due course.